The Influence of Briquetting Machine:
Environmental protection and energy-saving are always the concern of the whole nation and all enterprises. The negative situation of coal supplying forces those enterprises and the public living to constantly search for economical and effective energy replacement approaches, and briquette machine is one powerful weapon to solve the problem.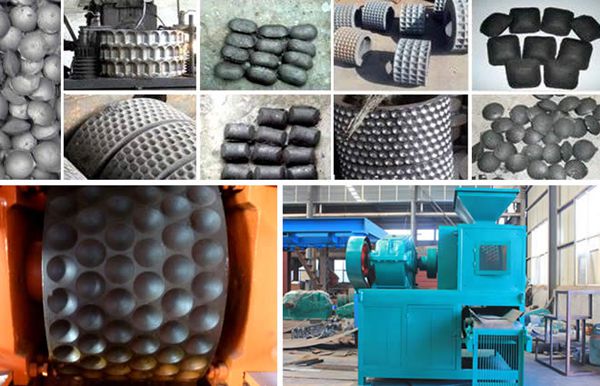 The Structure of Briquetting Machine:
The briquetting machine is installed with self-protection device. The hydraulic pressure protecting device adopts its pump to press the high pressure oil into the cylinder and makes the piston move with axial displacement. The front connecting end of the piston rod supports the shaft block to meet production requirement.
Other Products You May Need