The Reason Why Powder Briquette Machine Is Popular:
The powder briquette machine has attracted the businessmen's attention in recent years, and the metallurgy industry has done scientific research since 2002, so that is the reason why this machine can be so popular in recent days.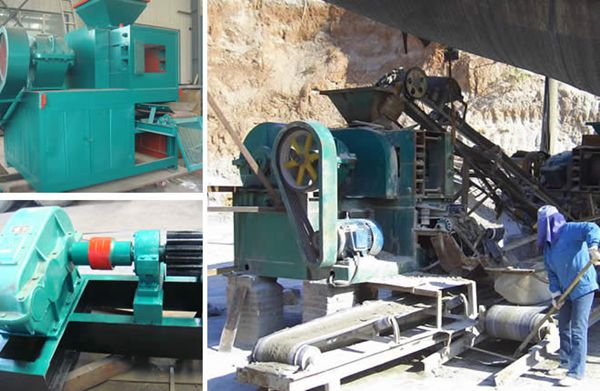 Features of Powder Briquette Machine:
1. The powder briquette machine has simple structure and short technological process.
2. It can produce ball-shaped products with complete shapes and high strength.
3. The steel board of this machine is sprayed with four painting layers that are water-proof, acid proof, pulverization and sun proof. This feature makes the machine durable in use.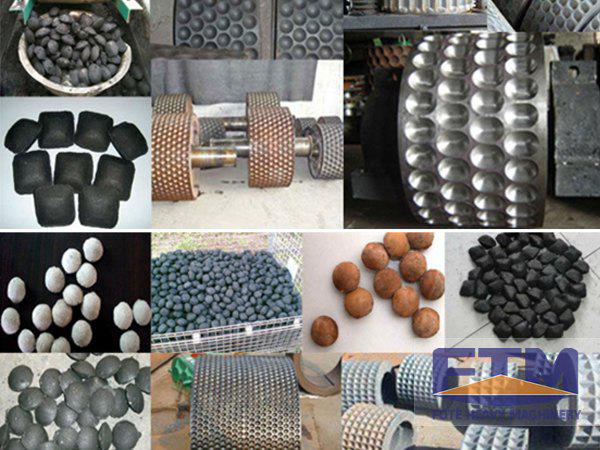 Other Products You May Need