Description of Lime Briquetting Machine:
In order to form certain shapes, the machine adopts electromagnetic speed to regulate the motor with manual controlling mode. According to different ball forming conditions, users can change its rotating speed to realize best ball forming rate and to realzie the highest production.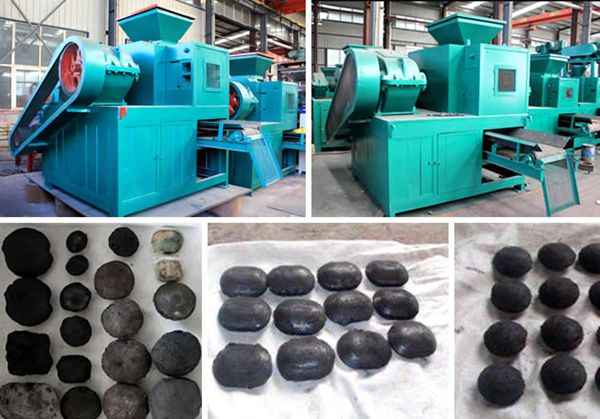 Features of Lime Briquetting Machine:
Lime Briquetting Machine owns obvious features like high ball forming efficiency, low power consumption, compact structure and easy maintenance.
Handling Materials and Application:
Lime Briquetting Machine can process many materials such as magnesia, bauxite, dolomite and iron powder by boosting pressure. After precise processing, materials form bigger density ball bases which are widely used in the metallurgy, chemical, coal and fireproofing materials industries.
Other Products You May Need