Are you looking for?
The Production Introduction to Coal Mill
Coal mill is the key equipment of cement clinker production system, and this machine is used in thermal power plant, metallurgy, chemical, sugar industry.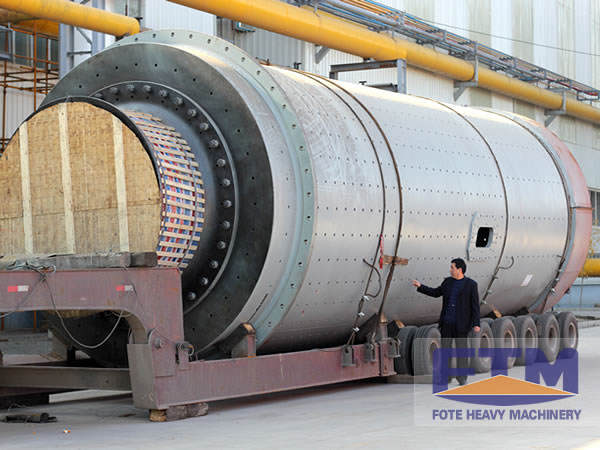 The Main Working Features of Coal Mill
Coal mill produceD by our company has the following features:
1. Production continuously, high output.
2. Fineness adjustable.
3. Compact structure, running steadily, convenient to install and maintain, long service life.
4. Adaptability to various of materials with different hardness.
Are you looking for?