Are you looking for?
The Main Types and Description of Mining Blender:
According to different operating modes, mining blender can be divided into double-shaft mixer, horizontal mixer, disc type mixer, etc. In the mineral blender barrel, the slurry will be well mixed with the medicament to create conditions for mining operations.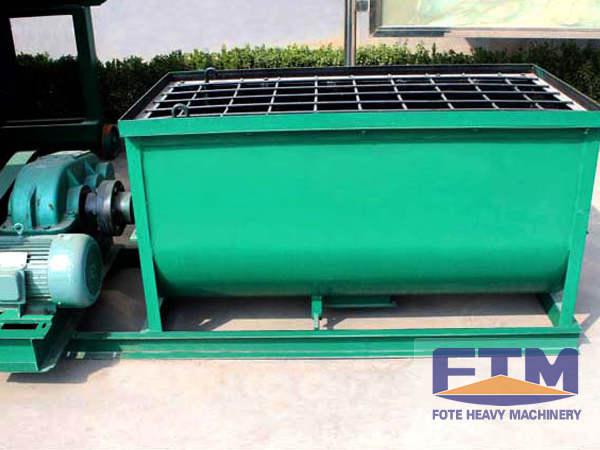 The Performance Characteristics of Mining Blender:
Mining blender uses the synchronization rotating of two symmetric spiral axises or uses double axis to rotate, to lead material rotating by taking respective unique way. Meanwhile, water flow will be added into materials uniformly and mixed with materials, to keep material without generating smoke and seeping drops, so as to guarantee good mixed effect of materials.
Are you looking for?