Are you looking for?
The Description and Function of Cooler:
Cooler is a heat exchange device, and it makes the air go through high temperature clinker in order to achieve cooling. It recycles waste gas to be the secondary, third air and dried air to improve the heat efficiency of rotary.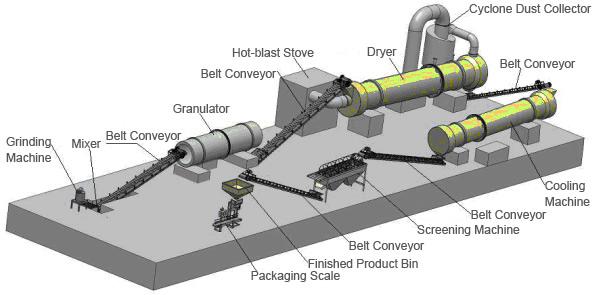 The Advantages and Application of Cooler:
Cooler is also known as drum cooling machine that being used for fertilizer production. It greatly improve the cooling rate, reducing the labor intensity while mproving the production yield. It can further remove some water, and reduce fertilizer grain temperature, meanwhile it can be used for colling powder, granular materials. The cooling equipment has compact structure, high cooling efficiency, reliable performance and strong adaptability.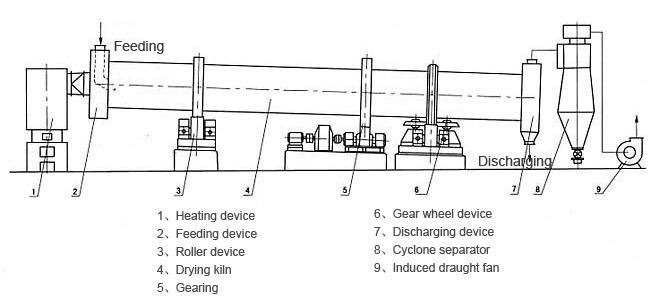 Are you looking for?