Are you looking for?
The Advantages and Benefits of Dryer:
1. A high degree of drum drying mechanization, large production capacity, continuous operation.
2. Simple and excellent structure, the materials run smoothly when it encounter barrel resistance and easy to operate.
3. Few breakdowns, low maintenance costs, low power consumption.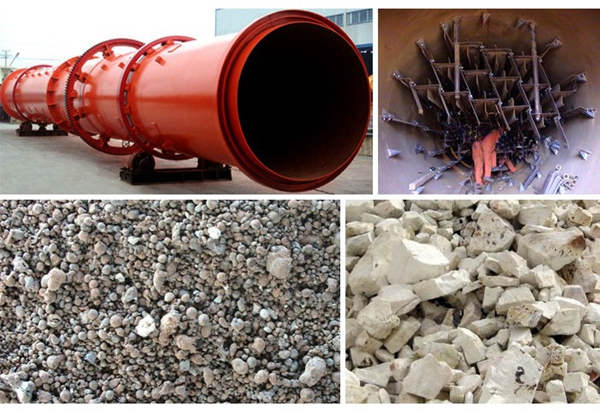 The Application and Handling Materials of Dryer:
1. Minerals: iron, coal, Shahe, bentonite, titanium ore, manganese ore, pyrite, limestone, peat.
2. Chemical industry: ammonium sulfate, sodium sulfide, Fu powder, ammonium nitrate, urea, oxalic acid, potassium dichromate, phosphate nitrate, calcium magnesium phosphate, fertilizer, copper sulfate.
3. Other: flat soybeans, garbage abrasive, match stick, wood chips, lees.
Are you looking for?