Are you looking for?
The Introduction and Application of Screening Machine:
Screening machine is a dedicated screening equipment, which is used in power plant, coking plant, building materials, metallurgy, chemical industry, mining and other industries. It solves the problem of screening mesh plug when classify wet materials by circular vibrating screen and linear screen.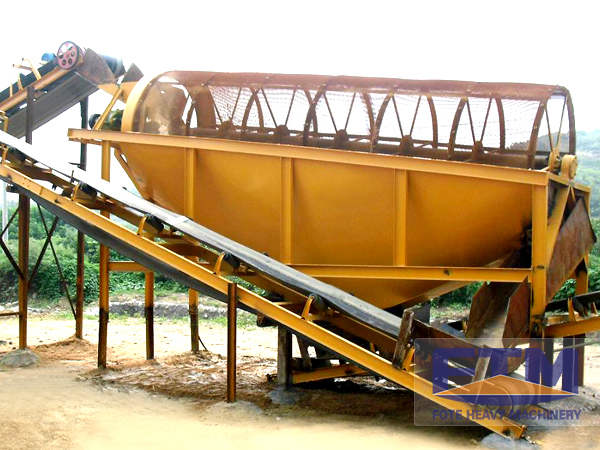 The Advantages and Benefits of Screening Machine:
1. The sieve pore is not easy to be blocked;
2. Steady performance and low noisy;
3. Simple structure and convenient maintenance;
4. The tube of screen can be closed, which helps to collect dust in a closed situation.
5. Reliable and less investment;
6. Using special made screen improves its efficiency and increase its service life.
Are you looking for?