The Handling Materials and Application of Rotary Drum Dryer:
Drum dryer can be used in metallurgy industry, building material, chemical industry, coal washing industry, fertilizer industry, ore industry, gravel industry, clay industry, kaolin industry, sugar industry. The processing materials: river sand, quartz sand, sand, sand mining, ore, slag, blast furnace slag, fly ash, cinder.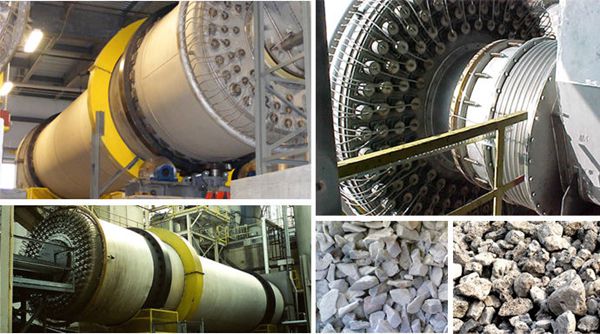 The Performance Characteristics of Rotary Drum Dryer:
1. No air leakage phenomenon that completely solves the sealing difficulties and can be installed within two hours.
2. According to users' requirements, it can easily control the demand final moisture indicator.
3. The discharge temperature is below 50 degrees, and can be directly feed library into the cooling shed without cooling.
4. Low energy consumption, low investment, cost saving, energy saving and environmental protected.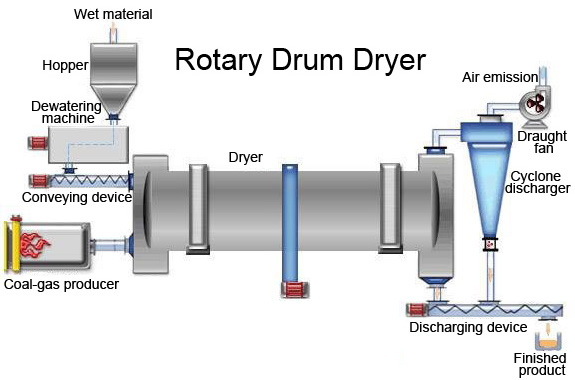 Other Products You May Need