The Inner Structure of Gypsum Dryer:
Gypsum dryer or desulfurization gypsum dryer is composed of heat source equipment, transportation equipment, drying equipment, transmission equipment, dust removal equipment, wind system, electronic control equipment and other several parts.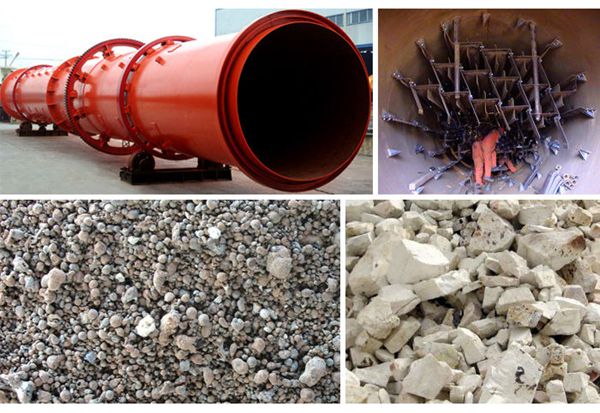 The Performance Characteristics of Gypsum Dryer:
1. Using chemical gypsum (flue gas desulfurization gypsum, ardealit, etc) to stir-fry into β-hemihydrate gypsum powder;
2. The process guarantees the precision control of stir-frying time and the temperature requirements of calcined gypsum powder;
3. The outlet of drying machine is designed reasonable, no dust pollution at run time.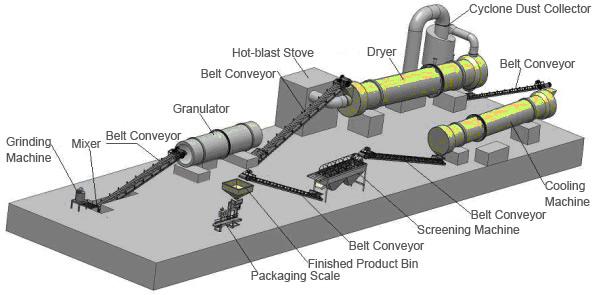 Other Products You May Need