The Handling Materials and Application of Industrial Dryer:
Industrial drying machine is commonly used in dressing, metallurgy, construction, road, etc. There are many kinds of industrial drying equipments, such as slag drier, the three-cylinder dryer, river sand dryer, rotary dryer, etc.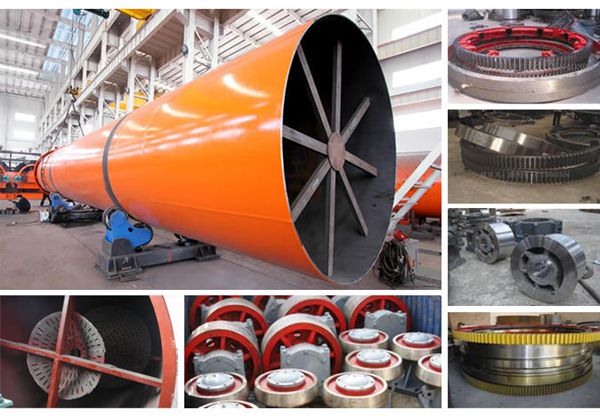 The Performance Characteristics of Industrial Dryer:
1. Using multi-modular lifting devices, high thermal efficiency, low coal consumption.
2. It is suitable for a variety of furnace, high temperature boiling furnace, grinding powder coal stove and artificial add coal stove.
3. Transmission gear uses changeable pin column gear instead of traditional cast steel wheel which can save investment cost and greatly decrease the maintenance cost and time.
4. It uses the centralized control system, and achieve the micro computer monitoring and management of large enterprises.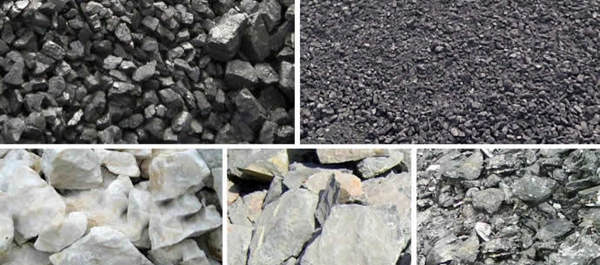 Other Products You May Need