The Inner Structure and Working Process of Palm Dryer:
Palm Dryer mainly consists of rotary body, raw material feeding plate, driving and supporting device, etc. Its working principle: the raw material plate is arranged reasonably with changeable angles in order, and then throwing moisture materials into the rotary cylinder, and then water will be separated from the materials by hot air-flow and be changed into vapour into the atmosphere, lastly the materials would be dried.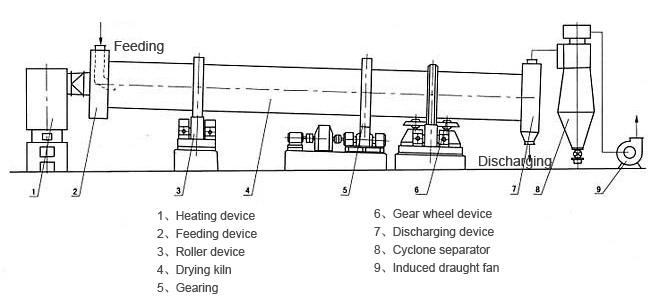 The Wide Application and Advantages of Palm dryer:
Palm dryer is used to dry slag, clay, limestone, It is mainly used for cement, chemical, metallurgical, building materials industries. Its advantages are as follows: high dry capacity, smooth rotation, low energy consumption, easy operation, high output and so on.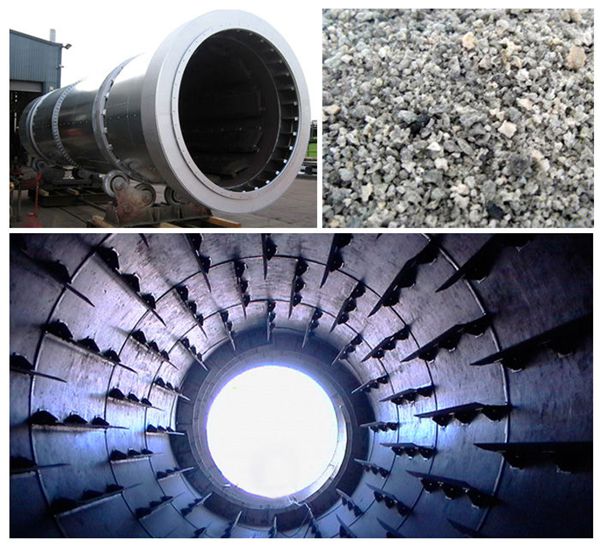 Other Products You May Need