The Advantages and Application of River Sand Dryer:
River sand dryer is mainly used for drying particle materials with certain humidity, such as all kinds of sand in foundry industry and dry-mixed mortar industry, clay with small particle size in building materials and cement industry, small particle size materials with no chemical changes and dust resistance in chemical industry.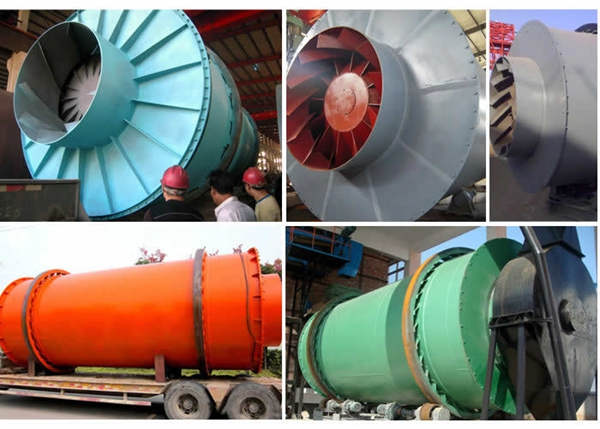 The Performance Characteristics of River Sand Dryer:
1. Accessories of the sand dryer are wear resistant, with high thermal efficiency.
2. Sand dryer is applicable for white coal, bituminous coal, fuel, coal, oil, gas, etc.
3. Construction investment is low, and it's easy to be installed.
4. Sand dryer is with no leakage phenomenon, which can completely solve the sealing problems.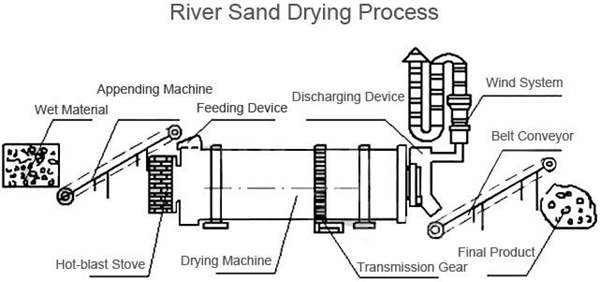 Other Products You May Need