The Main Types and Description of Double Drum Dryer:
Double drum dryer, also known as drum dryer or cylinder drying equipment, is the most common and widely-used drying equipment in mining devices. There are two kinds of drum dryer: the direct and indirect heat transfer drum dryer.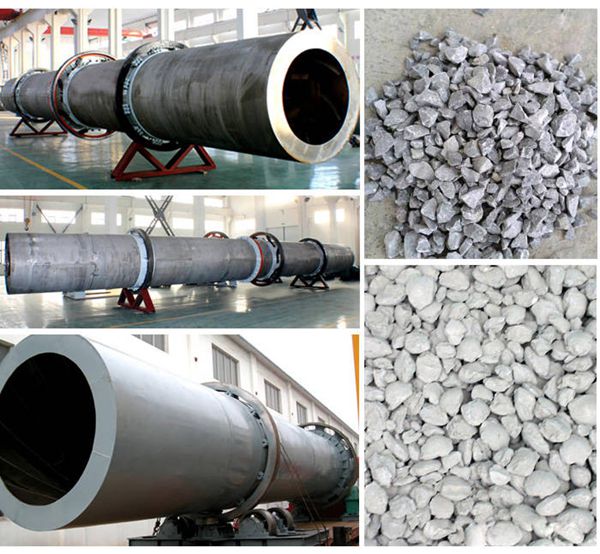 The Working Process of Double Drum Dryer:
Materials are sent from the higher section, and then fully are being contacted with hot air. With the rotation of cylinder, the materials flow down to the lower end under the gravity effect, and then the final products are discharged after being dried. Since the dryer works under negative pressure, so the feeding and discharge end are sealed to prevent from the air leakage.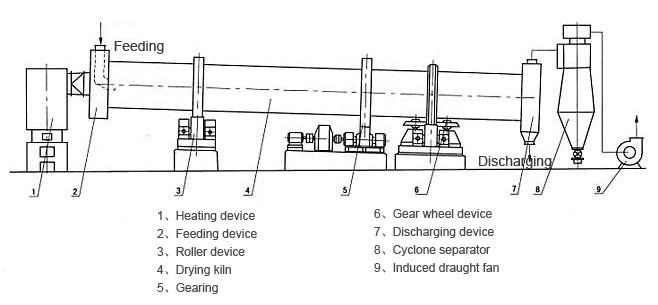 Other Products You May Need