The Production Introduction to Rotary Dryer
Rotary dryer is used for material with a certain degree of moisture and granularity in concentrating, construction, and metallurgy and chemical plant. The rotary dryer are widely used for a wide variety of materials with features such as easy-to -operate and easy-to-maintain.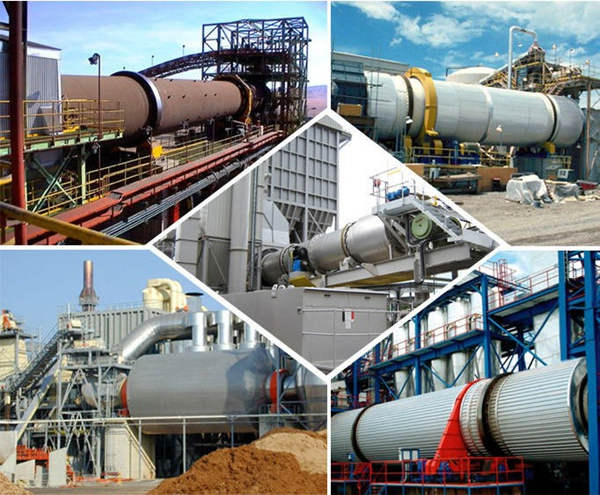 The Performance Characteristics of Rotary Dryer:
1. Our dryer adopts the reasonable parameters, so the consumption of coal and electricity will be 10-15% lower than common dryers.
2. Its capacity will be 10-15% higher, and our dryer has been widely applied in the cement and mineral separating industry.
3. Little malfunction, low maintenance cost and less power consumption.
Other Products You May Need