The Handling Materials and Features of Sand Dryers:
Sand dryer, also known as river sand dryer, yellow sand dryers, quartz sand dryer, is a kind of drying equipment to process large numbers of items, with reliable running, operating flexibility, adaptability, large capacity, etc. Sand dryier is suitable for drying granular materials, especially sand, river sand, quartz sand,with excellent drying effect.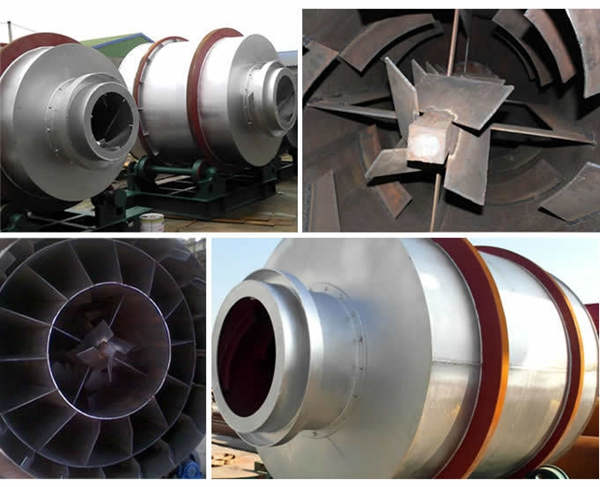 The Advantages and Benefits of Sand Dryers:
1. The fuel of sand dryer can be white coal, bituminous coal, coal, oil, gas, etc., and it can dry block materials, granular and powdery material with particle of 20-40mm.
2. The floor space of sand dryer is about 60% less than single cylinder drying machine, and the investments can be reduced 60%, easy to install.
3. With no leakage phenomenon, which can completely solve the sealing issues.

Other Products You May Need