The Detailed Description of Three Drum Dryer:
The three-drum dryer or three-drum drying machine is owning one dewatering unit in the internal heating conduct. During the dewatering process, heat is transmitted from the inner wall of the roller to the external wall, and the materials are passing through on the external wall while the moisture of the materials are being vaporized. It is a continuous drying machine.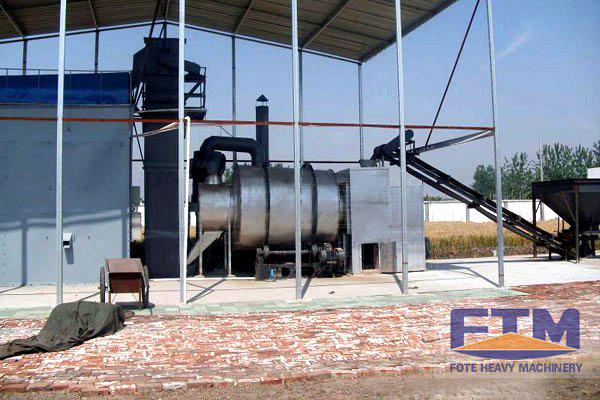 The Advantages and Benefits of Three Drum Dryer:
Three drum dryer has compact structure, covering a small area that is half of the single drum dryer does. It works reliably with low energy consumption and high heat efficiency which realizes good material drying effect, simple automation control and few operating staff.

Other Products You May Need