The Application and Description of Drum Dryer:
Drum dryer is suitable for drying sand, yellow sand, ore slags, etc, which is widely applied in construction, chemical engineering, casting industry. Coal, oil, gas, wood and others can be taken as fuel.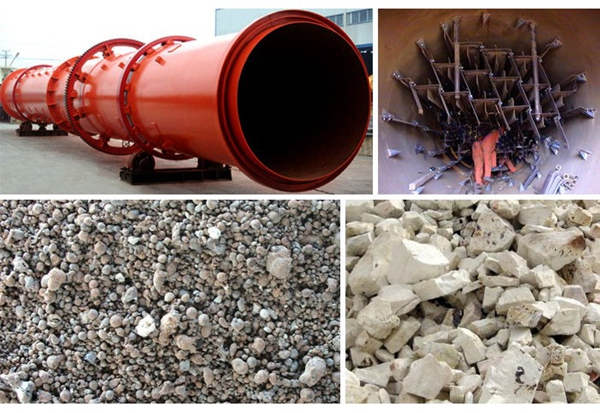 The Performance Characteristics of Drum Dryer:
1. Low investment (only 20% of the imported products), more wear-resisting (made by wear-resistant Mn steel, which is 3-4 time wear-resistant than normal steel)
2. The moisture of the final product can be 0.5-1% if the feeding moisture is 15%. It is the first choice for slag powder, yellow sand and dry-mixed mortar production line.
3. Thermal efficiency is improved by more than 40% than traditional single drum dryer.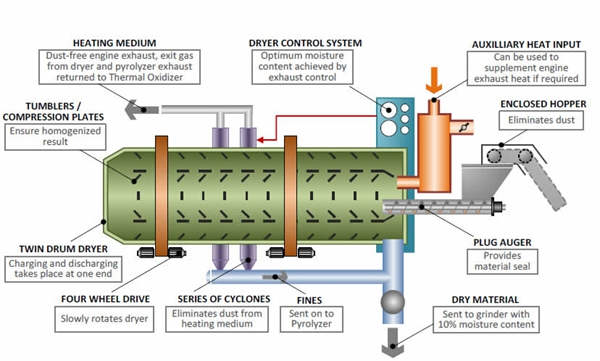 Other Products You May Need