Are you looking for?
Introduction to Aluminum Can Crusher:
The main parts of the Aluminum Can Crusher produced by our company have been strengthened on both the size and the thickness. And the material has experienced the heat treatment, which improves the durability by two times. The machine starts to run by one motor, and when the crusher runs, we start another motor. This machine is with less power consumption and high output.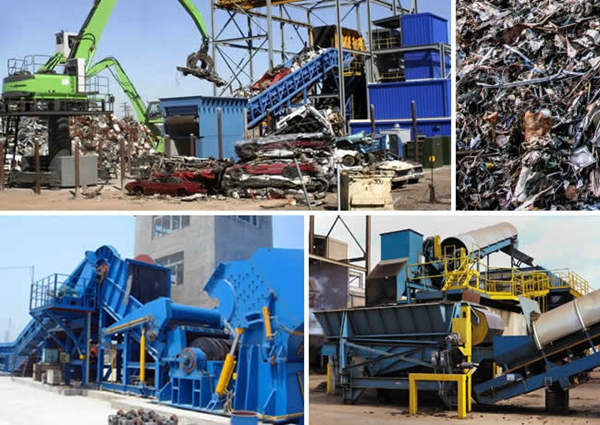 The Features of Aluminum Can Crusher
1. The convenient maintenance: Because of the limitation of structure and size, the hob of the small crusher adopts overall structure. While the hops of the middle and big size crushers adopt modular structure, which makes it possible to replace the damaged hop directly.
2. The equipment is low speed, low noise, large torque, and is equipped with mechanical/ hydraulic, electrical overload protection.
Other Products You May Need