Are you looking for?
The Advantages and Function of Car Crusher:
Car crusher also called "cars' cabin crusher,motorcycle crusher,bicycle crusher,tricycle cruhser is a kind of big crushers, different from other ordinary crushing equipments, it is multi functional new machine, which has the advantages of strong twisting force, high capacity, low noise, wear-resisting, applied in all kinds of waste products recycling company, scrap metal recycling and reclamation depot.

The Performance Characteristics of Car Crusher:
1) Metallic charge particle eay to transport,which saves your transporting fee and improve the effect.
2) The price of metallic charge particle price is much higher than scrap iron,scrap aluminum price;
3) Easy to store and save a lot of space;
4) Metallic particle easy to use and process.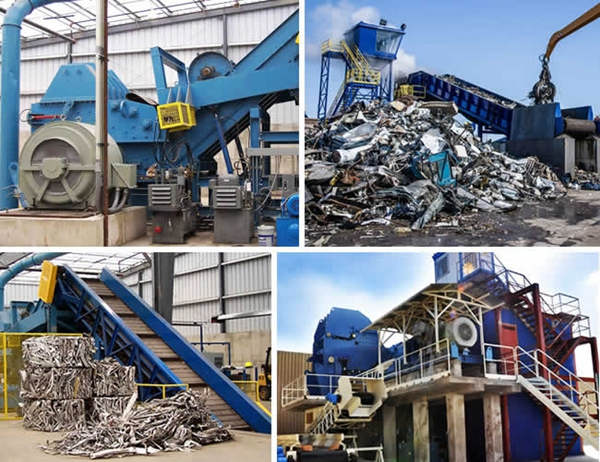 Other Products You May Need