Are you looking for?
The Description and Advantages of Scrap Metal Shredder:
Scrap Metal Shredder is a kind of fine crushing equipments,on the base of abstracting the advantages of other equipments, making full use of crack, shear, crashing, grinding and so on,developed by elaborately. while working, materials can be finely crushed fully and effectively in the crushing chamber. Which has high output, low consumption,good effect with average and fine final products .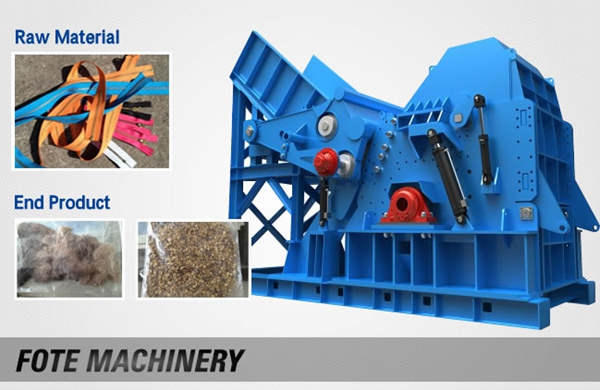 The Performance Characteristics of Scrap Metal Shredder:
1. Drive by the gear motor.
2. Iron sheet crusher uses products mesh type blade,breaking the ring-pull can totally.
3. Iron sheet crusher choose special blade,the hardness of blade less than HRC55( the hardness of file的HRC less than 51 degree)
4. Iron sheet crusher has the strong structure,with the strong rip plate,strengthen the cabin.
Other Products You May Need