Are you looking for?
The Advantages and Benefits of Metal Crusher:
Metal crusher has low energy consumption, high output, flexible operation, high utilization rate and maintenance cost low characteristics, based on the user for crushing materials such as the different needs of crushing particle size, scrap metal after crushing to product density requirements, targeted for users to customize.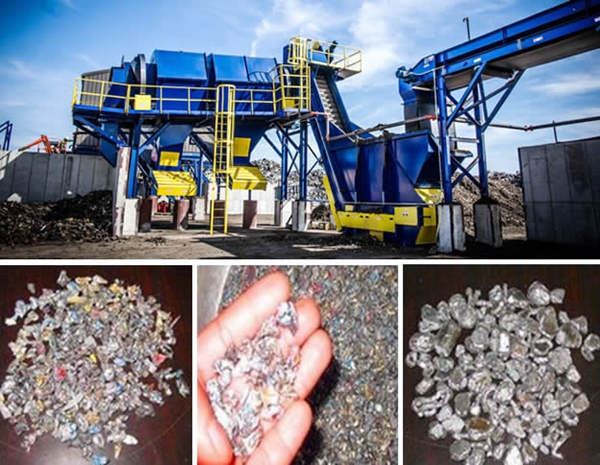 The Service Commitment on Metal Crusher:
Fote Machinery will try our best to satisfy the customers' requirement, and Fote machine sales personnel and engineering personnel in each phase of the project will close with the customer communication. Our research and development team with many years of actual combat experience and received specialized technical training, at home and abroad in the most advanced technology achievements applied in fote machine, each time to visit you will find fote machine has good improvement, so that at any time can provide users with the best of scrap metal processing scheme.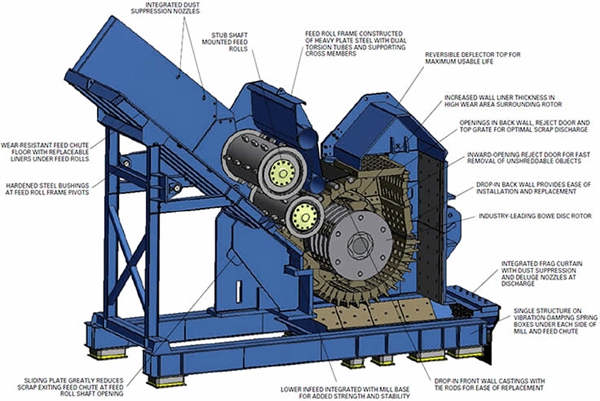 Other Products You May Need