Are you looking for?
The Introduction to Can Crusher:
Can Crusher is a new style of paint bucket crusher , which is new type,high efficiency, save-energy and environment protection.It is produced by the specific application of the customer both at home and abroad and according to the urgent requirements of the market.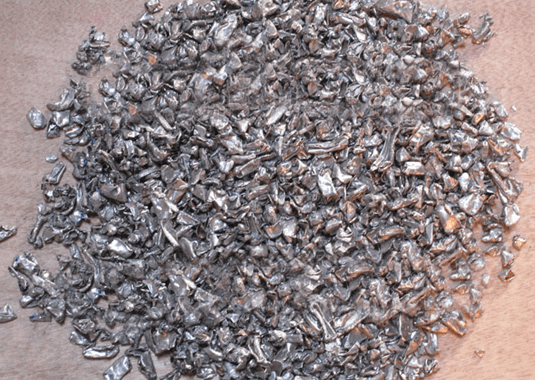 The Performance Characteristics of Can Crusher:
Can crusher has the outstanding features of flexible, compact structure and high output.It is maily used in large-scale reclamation depot , reducing the transportation cost through by crushing the ring-pull can into clumps of particles and it also can improve the speed of ironmaking and cast furnace by using scrap metal.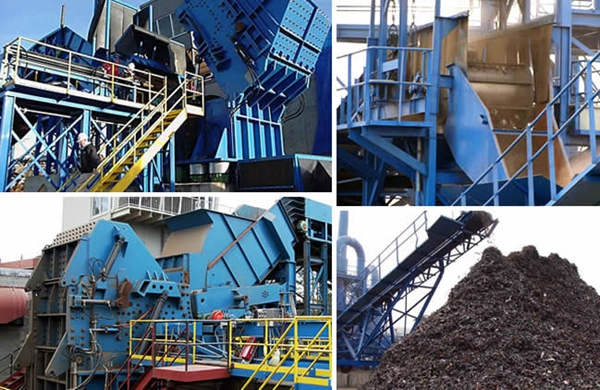 The final product of Metal Can Crusher has the following advantages:
1.Neat shape, close specification.
2.With higher bulk density.
3.Less attachments.
4.Ths final product will pass the step of aluminum and iron separator, because it contains 7% aluminium.
Other Products You May Need