Are you looking for?
The Working Principle of Stainless Steel Crusher:
The core principle is about the hammer hitting. Driven by the high speed torque motor, the hammers on the rotor hit the material in the chamber with a high speed.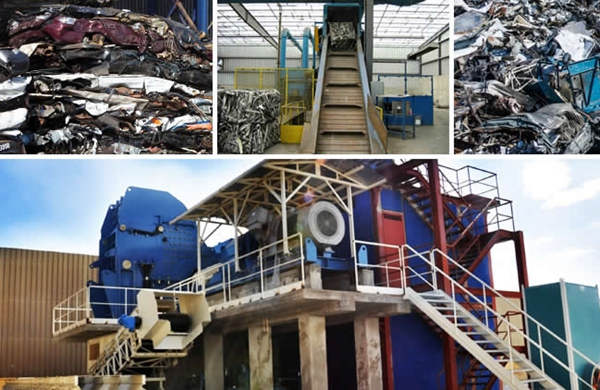 The Application of the Stainless Steel Crusher
The application range of the stainless steel crusher is quite wide, from large tin bucket, sheet metal, paint bucket, machine oil tank to small abandoned beverage cans, moon cake box, canned fish cans, wine box in our life. The finished material is finely granular, which can be transported conveniently and is good for steel processing.
Other Products You May Need