Are you looking for?
The Advantages and Benefits of Appliance Crusher:
Appliance Crusher is a kind of new type, high effect , energy-saving crusher. It has easy operation and maintainence, tight entire structure,high output capacity and other obvious advantages.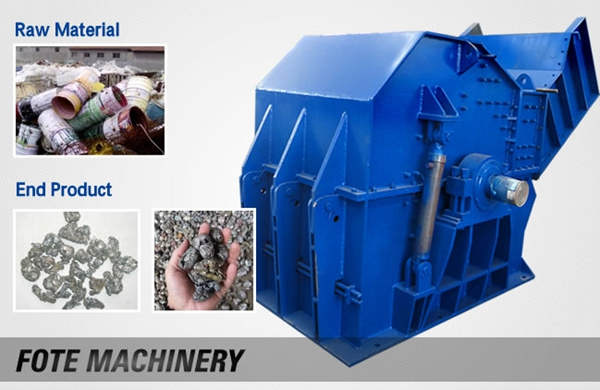 The structure of Appliance Crusher:
This equipment combines the S type blade and hammer,the main axis combines them,the sheel welded by the 20mm-50mm manganese steel board, lining board inside and the screen mesh at the bottom, designed specially with stable performance.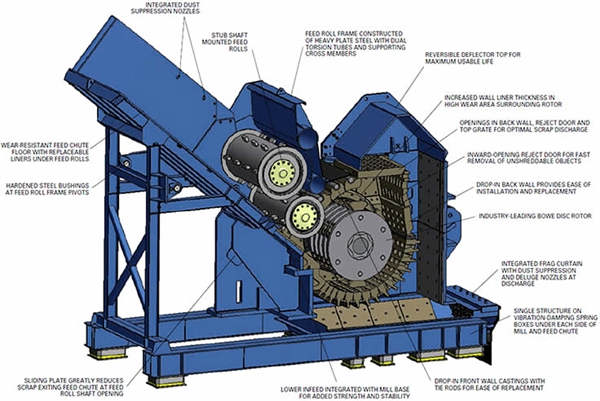 The Application Area of Appliance Crusher:
1. waste light and thin metal,waste color steel tile,waste bycyle, waste car shell,waste refrigerator, waste.
2. washing machine, waste television, waste electric fan.
3. waste paint bucket,waste ring-pull can, waste tin box thin and light material.
Other Products You May Need