Are you looking for?
The Major Equipment of Cement Manufacturing Process:
The equipments used in cement manufacturing process are jaw crusher, feeder, dust collector, raw material mill, ball mill, rotary kiln, dryer, cooler, cement mill and so on.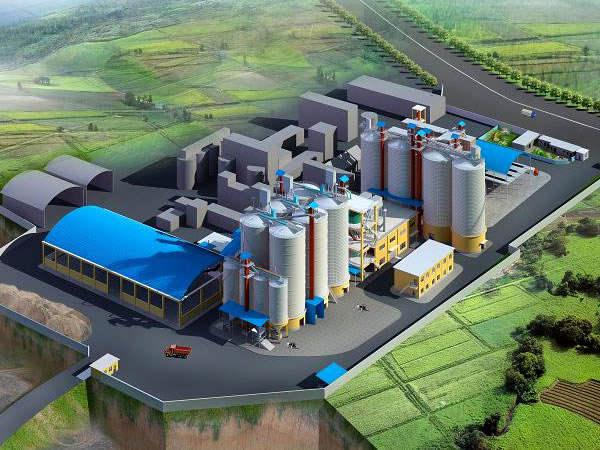 The Flowchart of Cement Manufacturing Process:
Cement manufacturing process includes material crushing, pre-homogenizing stock yard, material pulverizing, raw meal homogenizing silo, clinker burning, pulverized coal preparation, cement pulverizing, cement packing and other electric automation equipment, water supply & drainage engineering equipment, refractory material, grinding element till laboratory equipment etc.
Other Products You May Need