Are you looking for?
The Handling Materials and Inner Structure of Magnetic Separation:
Magnetic separation is mainly composed of cylinder, magnetic system, trough and transmission part, which is suitable for the wet magnetic separation of the materials whose granularity is below 3mm such as magnetite, pyrrhotite, calcined ore, ilmenite etc, and can also be used for iron removal work from coal, non-metal ore and construction materials.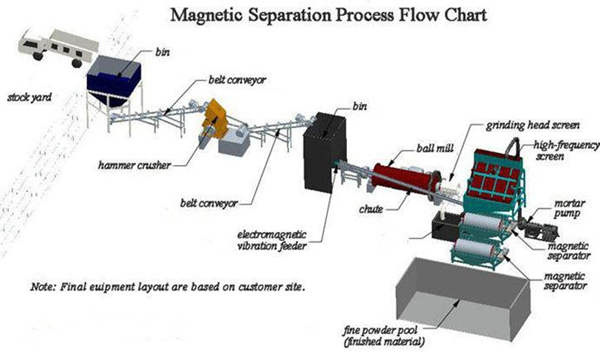 The Advantage and Benefits of Magnetic Separation:
Magnetic separation possesses the following advantages: short magnetic circuit, little magnetic flux leakage, high magnetic intensity, low energy consumption, fine beneficiating results, simple structure and easy to maintain.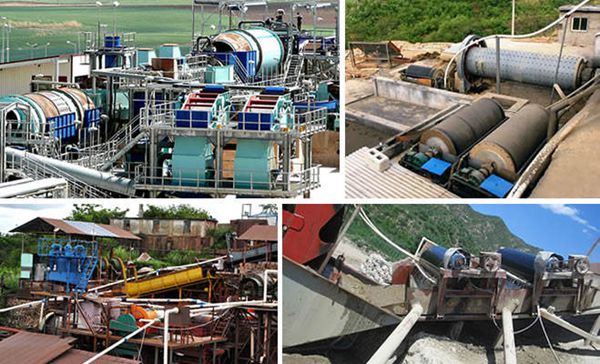 Other Products You May Need