Are you looking for?
The Description and Function of Preheater:
Preheater is one host device of the active lime production, and its main function is to sent limestone from the upper part to the body of preheater, while using high-temperature exhaust gas (950°C--1100°C) discharged from the calcinations kiln to make heat exchange, and the preheat the materials evenly into 900°C in the preheater.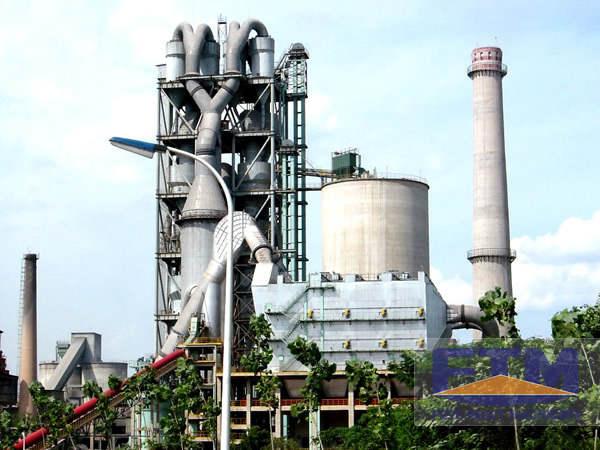 The Inner Structure of Preheater:
Preheater is mainly composed of the feeding system, preheated body, push feeder, hydraulic syste, lower part feeding roo, framework.
The Performance Characteristics of Preheater:
1. Supply the whole production line layout
2. Professional design,Simple structure,Operate conveniently
3. Automatic operatio,low energy consumption,long life span,lowcost and high ouput