Are you looking for?
The Handling Materials of Sand Screen:
Sand screen can screen the following materials: black earth, compost, organic waste, green waste, wood waste (bark, sawdust, woodchips etc), domestic refuse, municipal waste, recycled asphalt, concrete, slag coal, sand, gravel, sone, clay, alluvial gold sand and many other materials.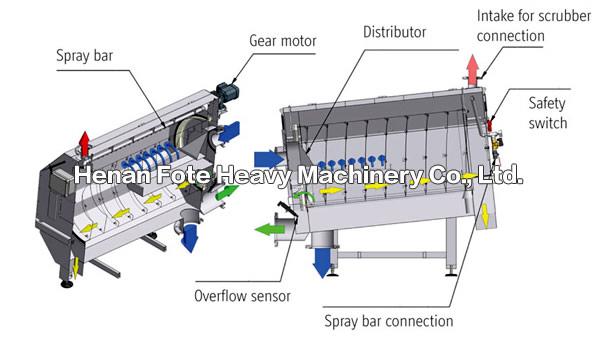 The Application Field of Sand Screen:
Sand screen is widely used in classifying the solid materials in coal, mining, electric power, light industry and other industries, screening the wet materials in metallurgy, construction industry and chemical industry.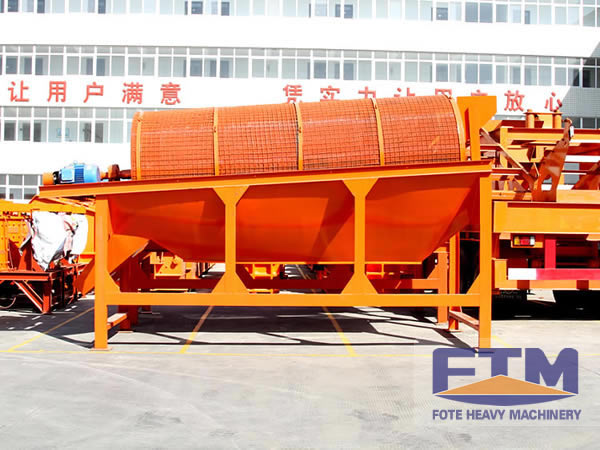 The Performance Characteristics of Sand Screen:
(1) Long flowing line and many screening specifications,
(2) Strong violent vibrating force,
(3) High screening efficiency and low vibrating noise,
(4) Firm and durable structure, convenient maintenance and safe operation
Other Products You May Need