Are you looking for?
The Advantages and Applications of Mobile Plants:
Mobile plants are the latest crusher developed by our company with the world's advanced technology. The device has high performance, high reliability, attractive appearance, etc., so it's widely used in road and bridge construction, urban construction, metallurgy, energy and other sectors for crushing, screening and other operations.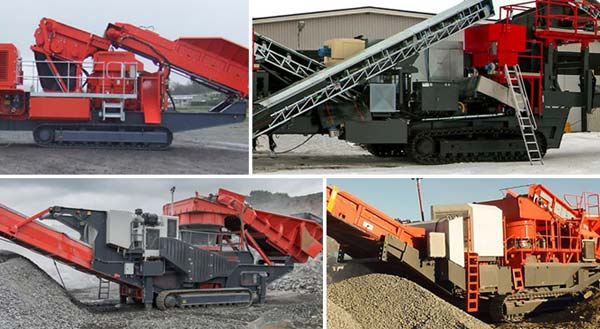 The Performance Characteristics of Mobile Plants:
1. Mobile plants works under hydrostatic principle with small vibration, so it's more conducive to the implementation of the installation.
2. Higher crushing efficiency of the material layer of cone crusher, and stable running also largely saves time.
3. Flexible device configuration. This Mobile Plants can not only do independent production, but also can do the joint operations of coarse crushing.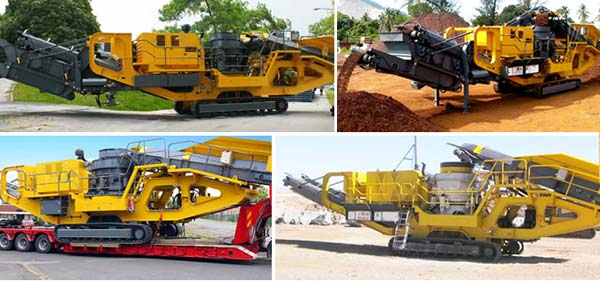 Other Products You May Need