In recent years, with the constant development of the technology of chinaware ball mills, the maintenance of chinaware ball mills is being known by people. However, before the maintenance of some large-scale chinaware ball mills, a project must be designed: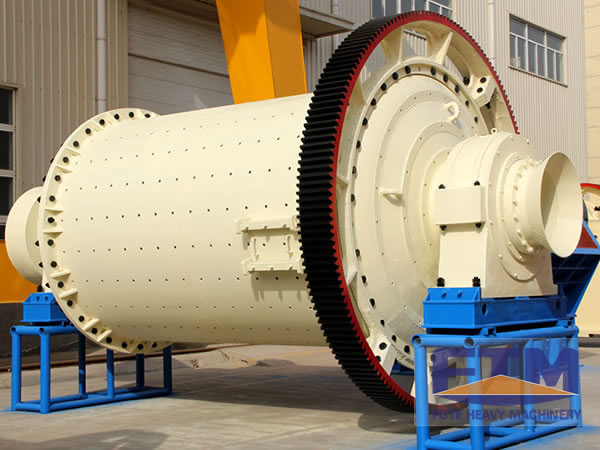 1. To feed the materials in succession and to keep the slurry ingredients evenly should be taken account of.
In the cement industry at home, the wet-type continuous chinaware ball mills have already been widely used. But its main materials are not more than four kinds. The clay with little more moisture content only accounts for 10% of the whole materials. After being dried, it can be sent into the storage bin. All the materials must be dry before this batching system is used in the cement industry.
In fact, in the early 90s, the continuous chinaware ball mills have been introduced in the building ceramic industry in foreign countries. And they were very popular. However, in China, there are a variety of building ceramic materials, which are influenced by different regional characteristics. Therefore, the direct using of the foreign batching system in our country caused too much cost and it could not be accepted by people in China. Thus, so far, the continuous ball mills haven't been known very well in the domestic ceramic industry.
According to different regional characteristics in our country, the chinaware ball mill was designed by adopting different technologies. The cost for its batching is low and the degree of its automation is high, which can completely meet the requirement of the ingredients.
2. In order to make the ground slurry particles meet the requirements, it should be paid attention to how to separate the impact effect from the grinding effect on the materials by the grinding media reasonably.