Mineral resource is the material base which can guarantee the development of national economy. China is in the midterm of industrialization. Abundant mineral resource is needed to support the rapid development of economy, which has already been the common sense in the world. According to the Territorial Resources: the 13th Five Year Plan Outline issued by China's Ministry of Land and Resources, during the time in the 13th Five Year Plan, in China, the exploration and protection of important mineral resources should be paid much more attention to.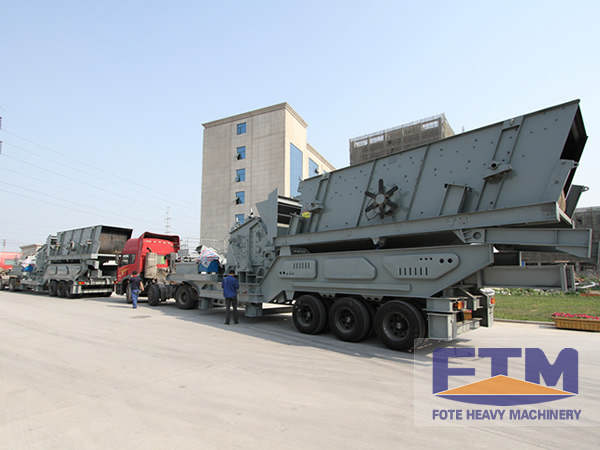 According to the Outline, there are some plans about strengthening the protection of important mineral resources. The dynamic adjustment system for the protective exploitation of certain ore should be established. The yearly exploitation sum control and management system should be established, which mainly can efficiently control the exploitation scale of tungsten, ionic rare earth, etc. The production restriction system of superior minerals should be improved. Some strategic emerging industrial minerals should be protected. In the places where resources spread intensively, there should be the new mode that the superior resources can be prospected, protected, and utilized reasonably. The exploitation of the compound mining area should be harmonized. There should be innovation about the development and utilization mode. The development space and order of different resources like coal should be utilized and arranged reasonably. There should be the strict limitation of the exploitation of the mineral or tailing which can not be utilized reasonably recently to avoid the damage and waste of resources. The access administration of resources exploitation should be strengthened to set higher standards in environmental protection, technique, investment, and use ratio. In the Outline, it is stressed that there should be major mineral lands reserve. The mineral lands reserve system should be established quickly and improved. According to the Outline, the breakthrough action to find mineral should be taken.
As a professional mining machinery manufacturer, Fote Heavy Machinery insists on the research and development of mining machines of high quality, such as jaw crusher, impact crusher, and so on.