In the information age, the technology refresh and the self-innovation awareness are necessary for the development in all industries. With the development of the cement industry, the technology innovation of the ball mill, a kind of the major powder grinding equipment in cement industry, is increasingly put forward higher request on.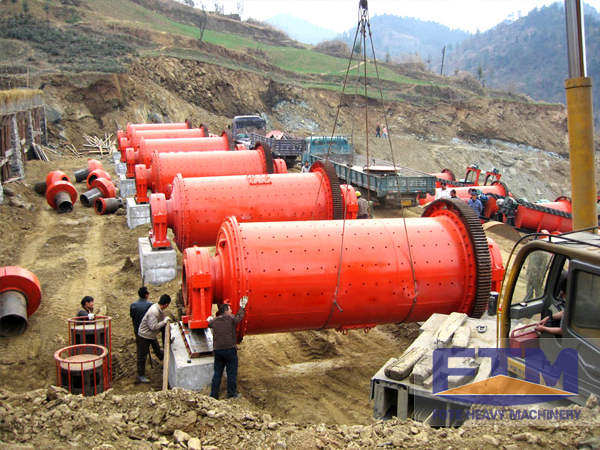 There are many advantages of a ball mill, such as the better adaptability to materials, the property of production in succession, high crushing ratio, and so on. It can conduct both the dry production and the wet production. Besides, it can grind and dry the materials at the same time. The ball mill is widely used in many industries like the mineral processing industry, and the glass production industry, especially the cement industry.
In the cement industry, the technology of grinding materials is being updated. Because of the rapid development of the industry, the ball mill technology is put forward more and higher request on.
In recent years in cement industry, new technology has been taken advantage of and new-type energy conservation equipment has been developed, such as the conical ball mill and the energy-saving ball mill, which have obtained great results in the powder grinding industry. The main shapes of the finished products, processed from coal ash by the ball mill, are round particles and the particles with smooth surface. Thus, in this way, the intensity of the produced concrete is higher. However, the main shapes of the finished products, produced by the common grinding machine, are irregular particles and the ones with rough surface, which may affect the intensity for use.
In the past, our ultra-fine powder grinding technology was not perfect. China is one of the countries where there are rich kaolin ores. The only thing we could do was to export ores at a low price or to roughly process and export the processed ones. Meanwhile, in order to develop our country, we also had to buy foreign technology at high prices.
With the development of science and technology, our ultra-fine powder grinding technology is much better than before. The ultra-fine technology of the ball mill must bring a great reform to building material industry. Besides, this reform will promote the development of the ultra-fine powder processing technology in our country.