In China, the nation enacted the new Environmental Protection Law of the PRC, or simply called the "new Environment Law" for short, on January 1st in 2015. However, it has been regarded as the most severe Environment Law in China. It is interpreted as a very strict policy which means that you will be fined to go bankrupt if your enterprise is not of environment protection ,or that if your enterprise hasn't reached the national environmental standards, the production of it will be forbidden.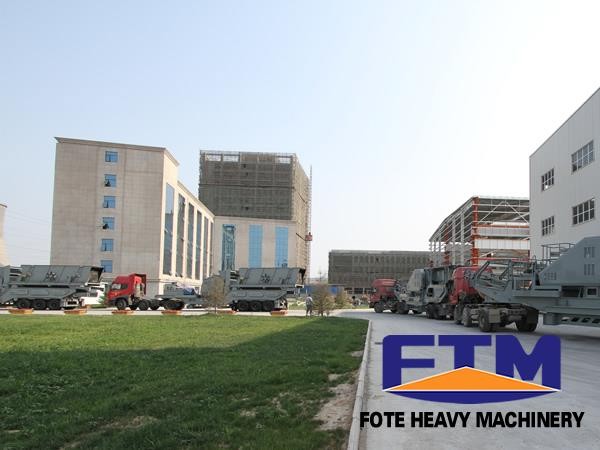 The number of the terms of the new Environment Law has increased from 47 initially to 70 now. In this new Environment Law, it has been added that the people with illegal pollution discharge behaviors should be fined by the day and there is no maximum penalty. The person in charge, who has managed the pollution discharge without permission or tampered the monitoring data, may be detained by the police department. If one commits a crime, he will be claimed for criminal liabilities. Due to no maximum penalty, the one who has illegal pollution discharge behaviors may lose his personal freedom or be penalized according to other terms of the law. Thus, it is also compared to the law with sharp teeth.
Faced with the new Environment Law, with the current situation of the extensive production mode and severe pollution in our country, it obviously shocks lots of enterprises. Therefore, the ecological environment harmonious development of some mineral separation industries is one of the focuses noticed by all the world, including that of the ones of high energy consumption, high emission, and of high pollution. Although, in recent years, the number of the environment events exposed in mineral separation industries is decreasing gradually, people have different opinions on them. Then, for mineral separation industry, how to seek for the development under the most severe new Environment Law?
According to Fote Heavy Machinery, the most effective method to develop the mineral separation industry right now is to build and develop the green mining. On the base of legal development in mineral separation industry and of the specified management, with enterprises consciously holding their responsibility to environment, they will try their best to control the pollution emission.