The sand making machine is an inevitable equipment for gravel production and ore process, which is mainly used to crush a variety of gravel and make sand.
With the development of the economy and the progress of the time, in the gravel production line, the sand making machines with increasing model numbers are becoming necessary. Now, Fote will tell you what they are.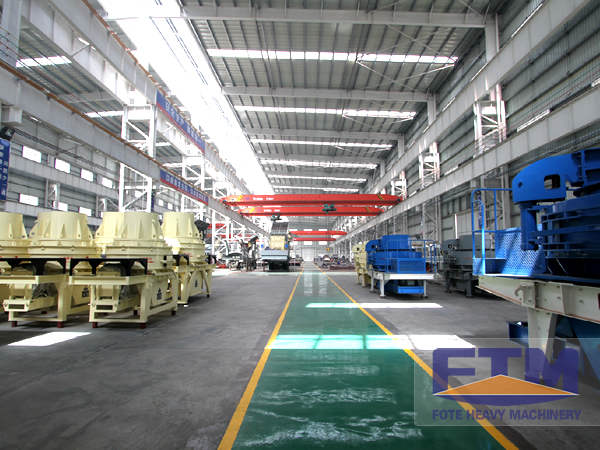 In the sand production line, the often used sand making machines are the VSI sand maker, the HX sand making machine, and the TK sand making machine, which is the third-generation sand making machine. Different final products can be gotten by the process of different materials with the sand making machines of different model numbers.
The sand making machines with different model numbers have different functions, which will be introduced to you later by Fote Heavy Machinery.