The coal chemical industry in our country is developing rapidly. The pace of the structure adjustment is more and more fast. And the technological innovation is becoming the motivation of the sustainable development. However, at the same time, in this industry, several difficulties should be faced with, such as the tough task of the industrial structure adjustment, the high cost for the introduction of new technology, the urgent wait of the localization of the key equipment, and the serious dead stock of some products and so on.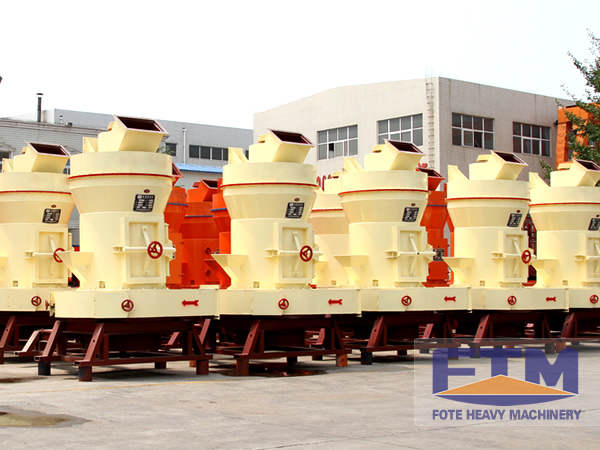 Recently, the emerging energy industry planning has been submitted to the State Council for approval. In this planning, the clean coal utilization becomes one of the ten emerging energy industries. With the positive involvement of many listed companies in the coal chemical industry, the development prospect of the coal chemical industry is being paid much attention to by investors.
Fote Heavy Machinery is not only the largest production base of Raymond mills at home, but also the leading enterprise of Raymond mills. In the good situation of the coal chemical industry in our country, the technological innovation of Raymond mills has been carried out by Fote Heavy Machinery.
In Fote Heavy Machinery, there are vertical powder grinders, three-ring medium speed mills, European trapezoid mills, the over-pressure trapezium mills, high pressure roller mills, R-Raymond mills, and so on. The mills mentioned above have provided the irreplaceable set of equipment for grinding coal, coal ash. It will create new motivation for finding more market of grinding machines.