With the rapid development of our urbanization and the infrastructure construction, China has been the biggest cement production and consumption country in the world. High energy consumption of cement products has been an important element which restricts the development of the industry. However, the combination of roll crushers and grinding machines just can meet the requirement of reducing energy consumption in the industry.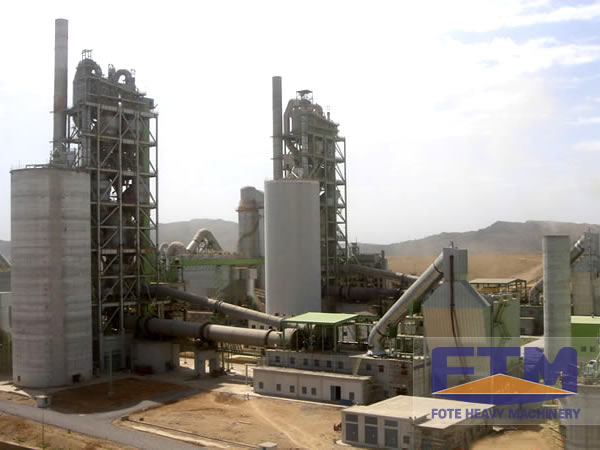 Roll crushers are widely used in many industrial sectors like cement industry, metallurgy, chemical industry. A roll crusher's capacity is great. Its motor and speed reducer are connected by the torque-limiting hydraulic coupler, which can prevent the dynamic overload and the sensor overload. It is safe and reliable. The space between the toothed rollers is adjusted by hydraulic pressure. The bearings of the toothed rollers are lubricated intensively. The shape of the toothed rollers is well-designed. Roll crushers are of high efficiency and low consumption. Besides, the particle size of the finished products is uniform.
Cement materials can be used both in ground engineering and underground construction. The cement materials used in engineering construction mainly are silicate cement and common silicate cement. The wide range of the applications of cement increases the demand of the output of cement and the technology of producing cement. It has been used generally in modern cement enterprises to add roll crushers in cement grinding process. The main technological processes of it are as follows: clinker, slag, and gypsum are sent into the vibrating screen together. With the vibration of the motor eccentric block of the vibrating screen, the materials whose particle size is less than 6mm will be sent into grinding machines while the ones whose particle size is more than 6mm will be sent into roll crushers.
The application of roll crushers in cement industry reduces the pressure of vertical mills to grind ore, which improves the production efficiency of cement. The promotion of this kind of production mode must have a profound influence on the whole cement industry.