In the artificial gravel production line, the materials are fed into the jaw crushers by feeders. Then they are successively crushed by jaw crushers, sand makers, impact crushers. Next, the crushed stones are screened by the vibrating screens. Finally, the stones required, which are of various specifications, can be gotten. And the finished products can be gained after the washing process by the high efficient sand washers. In the raw material plants for building roads or construction, the gravel production line is generally needed. Thus, the equipment of this production line can meet the requirements that stones and artificial sand need to be produced at the same time.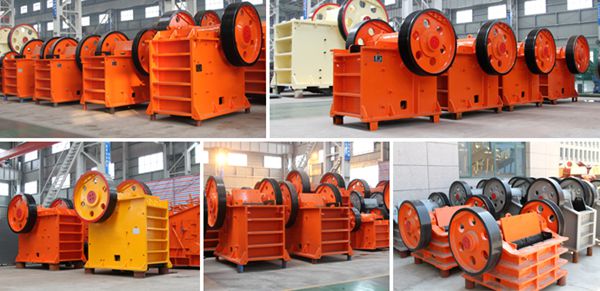 According to a survey, in the process of crushing stones into the gravels of medium granularity, jaw crushers are selected by most of the gravel manufacturers. Jaw crusher is a kind of crushing equipment, which can squeeze and bend the materials and can conduct the coarse crushing and secondary crushing of the materials with various hardness.
After the market research by Fote Heavy Machinery for several years, it has been found that the productivity of the traditional sand making production line (the combination of jaw crushers and fine jaw crushers) is low and the cost of the configuration consisting of jaw crushers, impact crushers, and sand makers is too much.
Therefore, for the interests of the gravel manufacturers, the sand making production process, which consists of the new-type jaw crushers, cone crushers, and sand makers, was painstakingly designed and developed. This kind of production process with its equipment is the best choice for the pebbles sand production line and limestone production line. According to the practices in the market, the configuration of this production line is simple and it's practicable. Besides, the output of it is large. The gravels produced in this production line can meet the standard of the ones of the excellent construction. In a word, this production line is becoming the most economical gravel crushing production line in the recent market.