In recently years, the crushing equipment has developed rapidly. There are more and more crushing equipment, which will make it difficult for clients to make the decision. In this process, Fote insists on summarizing the production experience and the shortage existing in the operation process. And we spontaneously have conducted a series of technical innovation and advance. Nowadays, with the rapid development of economy and technology, we have accurately gotten the requirements of clients.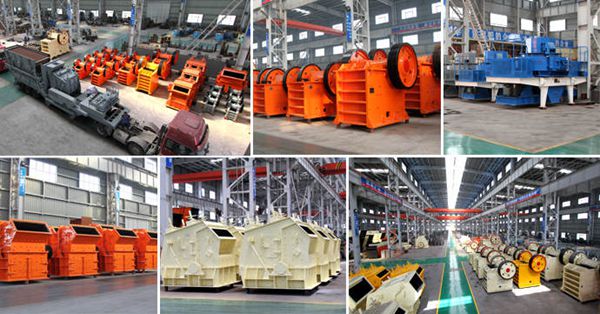 However, recently, with the great increase of the scale of buildings, it is increasingly strict with the quality of building materials and we put forward higher request to crushing equipment. The impact crusher and the jaw crusher and the hammer crusher and other large-scale stone crushing equipment are widely used in many fields, such as road, railway, energy, chemical and engineering, and so on. Our crushing plants greatly simplify the crushing links in the process. The increasing severe competition in the market makes only some crushing equipment can meet the requirements in the market in China recently, which have high working efficiency, less energy consumption, and less investment.
In the advance process of the crushing equipment, we not only increase the productivity and the crushing efficiency but also enlarge its application range to form the limestone-basalt production. Our crushing equipment can efficiently finish any tasks in coarse crushing, fine crushing, and ultra-fine crushing processes.
The new-type sand making machine is used in many fields, such as highway, high-speed rail, high-rise buildings, hydroelectric station, and concrete mixing plant. It is the excellent choice to make artificial sand. Its unique features and wide application make it be rapidly concerned about by lots of people in the rapid developing machinery industry. Although the new-type sand making machine has already met the requirements of many clients we are trying our best to meet the ones of more clients at home and abroad.