The Production Process and Application of Steel Balls:
Steel balls are widely used in bearings, hardware, electronics, iron, machinery, electric power, mining, metallurgy and other fields.
Production process: blank - Heating - forging (rolling) into a ball - Heat Treatment - testing- Packaging - storage.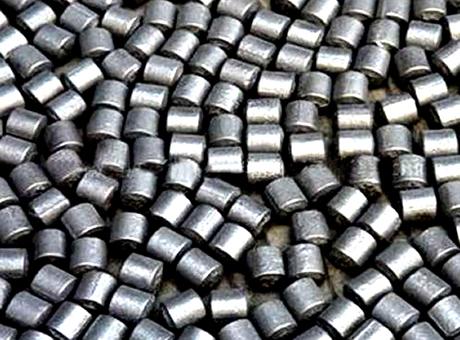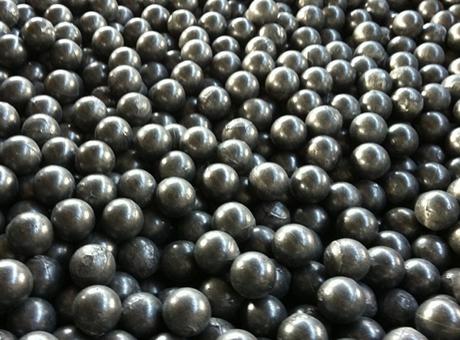 The Introduction to Steel Balls:
The product specification can be designed and made by relying on the requirement of customers, and this product can be used in the filling of ball mill or rod mill. To pay more attention to the craftmanships, hardness and performance characteristics are also very important because steel ball and steel section are the wearing parts.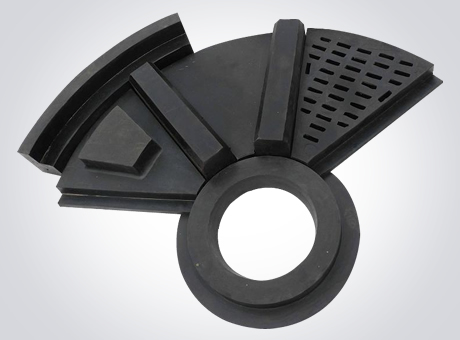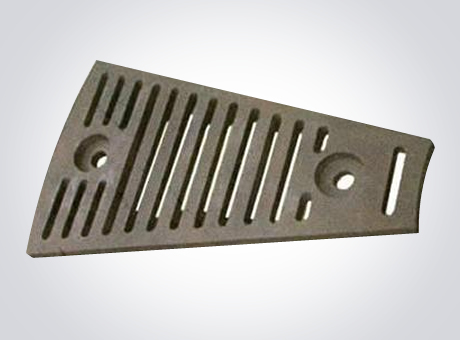 The lining plate of the ball mill:
The lining plate is used to protect the cylinder from the direct impact and frication between the grinding medium and materials. The materials' motion state also can be regulated by adopting the lining plate with different types, strengthening the crushing effect of the material, while improving the grinding efficiency and productivity, and reducing the metal consumption.
Other Products You May Need