The Main Equipment of New Type Complete Cement Plant:
New type complete cement plant includes the vibrating feeder, jaw crusher, impact crusher, cement ball mill, lifer, preheating system, cement rotary kiln and packing machine and so on.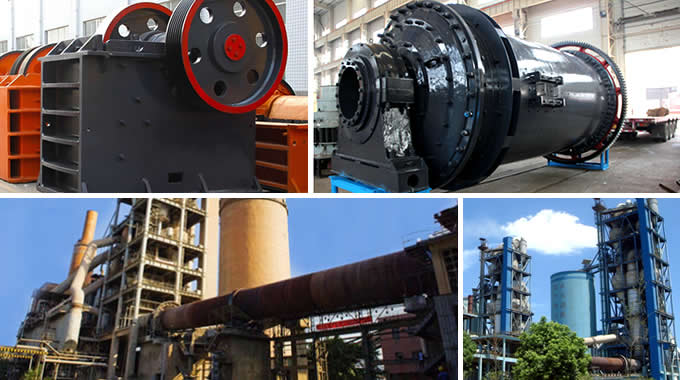 The Advantages and Benefits of Complete Cement Plant:
1. Production capacity ranges from 200t/d~10000t/d.
2. Short construction period, saving time cost.
3. Low power consumption reduces production cost.
4. To supply one-stop turnkey service for cement production line.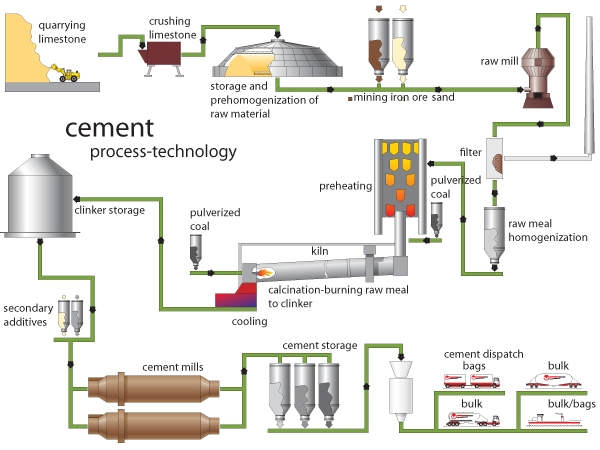 The Production Process of Complete Cement Plant:
Cement manufacturing process is a series of equipment producing cement, and it mainly consists of crushing, pre-homogenization, raw material preparation homogenization, reheating and decomposition, calcination and packaging.
related production line