Structure and Introduction of Disk Granulator:
The granulation rate is more than 93%. There are three discharging ports in disc granulator, which is convenient for the continuous production, reducing laboring strength while improving the production efficiency. Reduction gears and motor are rotated by flexible belts, which can reduce impact, start steadily and prolong serving life. Pan bottom of it uses steel plate, which is sturdy and durable.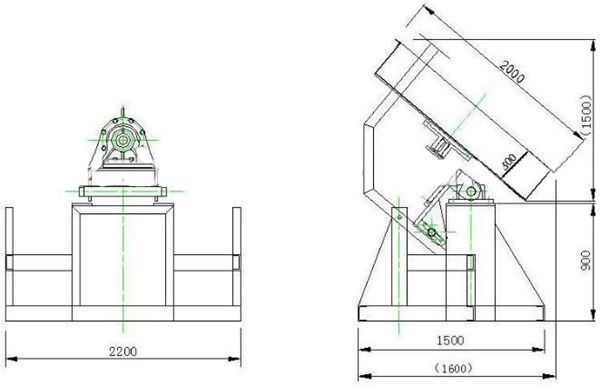 Features of Disk Granulator:
1. Disc granulator's structure is new and suitable.
2. The tilt of market is adjustable.
3. Disc granulator adopts unpowered composite scraper, which can help it decrease power consumption.
Other Products You May Need