The Purpose and Equipment of Gold Mining Equipment
This complete gold processing machine is designed for mining river gold/alluvial gold/ placer gold which contains newly designed rolling screen + centrifugal concentrator + gold sluice box+ gold shaking table. The plant gets high capacity as 50 tons per hour.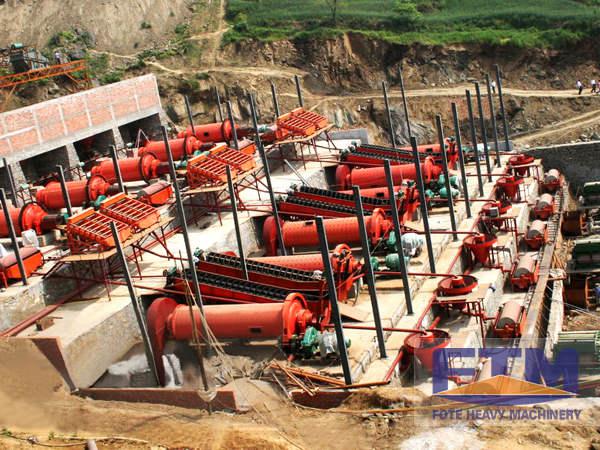 Application field of Gold Mining Equipment
This plant is designed for mining river gold/placer gold, and some other precious minerals in small size can be concentrated by this plant also, such as tantalum, niobite, tin and etc.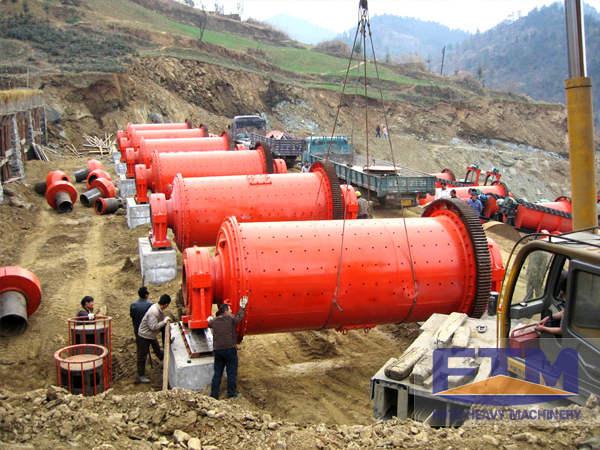 Advantage and Benefits of Gold Mining equipment
This plant is easy to move and install, at the same time the capacity is comparably high, which is about 50 tons per hour. And also this plant only consumes water and electric power, no chemical involved, no pollution for the surrounding environment.
The plant can be also redesigned by the specific requirement of the customer, other machines and equipment can be installed easily to the plant in order to increase the recovery rate and to achieve a higher efficiency. Such as shaking table, sluice box and etc.
related production line