The Application Field of Grinding Media:
The application area of grinding media is including cement building materials, metal mining, coal paste thermal power plants, chemical engineering, ceramic coating, light industry, magnetic materials and so on.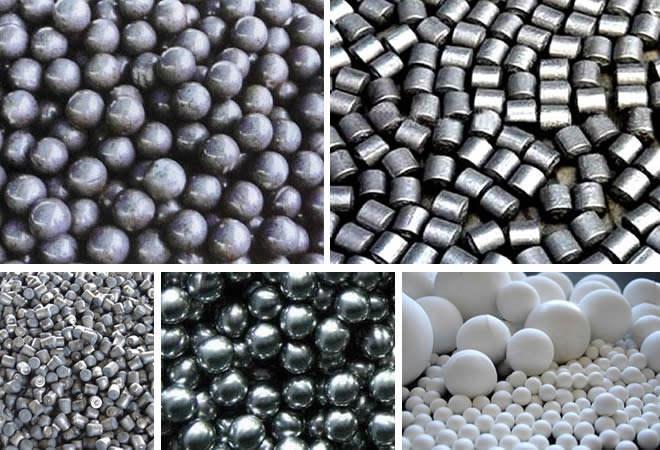 The Performance Characteristics of Grinding Media:
1. High Hardness: surface hardness of grinding media can be to 55-68 HRC and volume hardness is to 50-63 HRC;
2. Impact Toughness is more than 12 J/cm2;
3. Broken Rate is not higher than 1%;
4. Even Wear-resistance: the loss of ball round rate is 50-300g/ton.
related production line