The Production Introduction to Mixer
Mixer is one necessary equipment for mixing the drugs and pulp uniformly, and this machine also can be used to increase the reaction time of the drug to strengthen the quality of the drug reaction, and it also can be used in ore dressing industry while it can be applied in mixing all kinds of the chemical ingredients.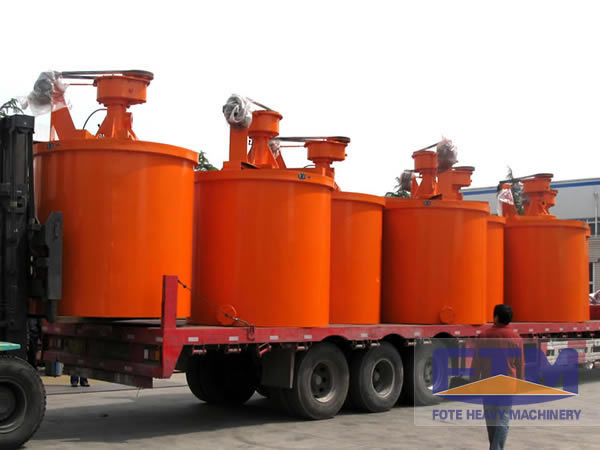 Notice: to tighten the pump part of the bolt before using, and then to turn the pump shaft to check whether it is flexible, and then start it.
Wearing parts: impeller, stator.
Mixer is being used before the flotation process, and the function of it is to make the pharmaceutical and pulp be mixed uniformly, and it is applicable to the concentration density that no more than 30%, and the ore density of the ores is no more than 3.5.
Other Products You May Need