Handling Materials and Application of Pebble Ball Mills:
Ball mill is the key equipment for recrushing the materials after they are primarily crushed. It is widely used for the dry type or wet type grinding of all kinds of ores and other grindable materials in cement, silicate product, new building material, refractory, fertilizer, black and non-ferrous metals and glass ceramic industry.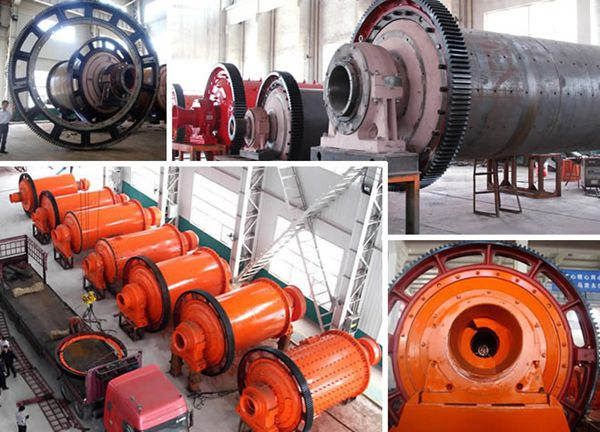 The Inner Structure of Pebble Ball Mills:
Ball mill is made of a horizontal cylinder, a feeding and discharging hollow shaft, grinding head and other parts. The cylinder is a cylindrical tube. There is a grinding body in the tube. The cylinder is made of steel and fixed by a steel liner and cylinder. Grinding body is generally steel balls. These steel balls are installed in the tube according to different diameters and a certain proportion. The grinding body can also be steel sections.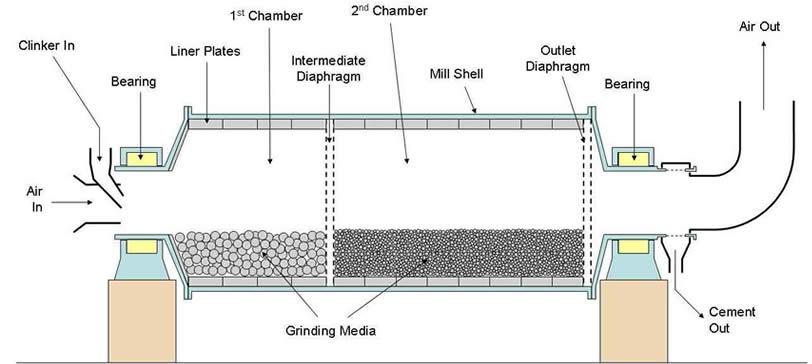 related production line