Introduction and Application of Pendulum Feeder:
Pendulum feeder is suitable for beneficiation, coal, chemicals and other sectors. Swing feeder gives granular materials from the reservoir through the funnel to different types of affected devices. Pendulum feeder can not transport dry powder or much too granular material. Otherwise, there will be dust pollution phenomenon and the discharge port will be clogged.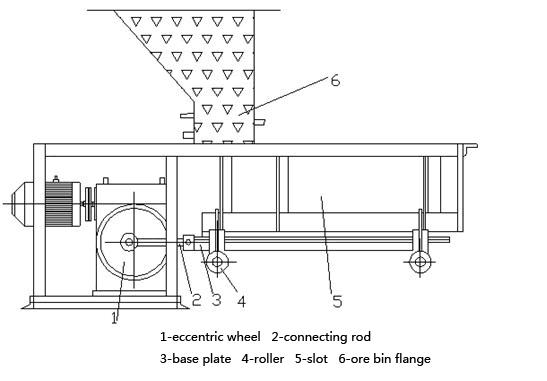 Advantages and Function of Pendulum Feeder:
The pendulum feeder produced by our company has many merits: its structure is simple, the operation is reliable, the adjustment and installation are easy, small size, easy maintenance, The closed fuselage structure can effectively prevent dust pollution.
Other Products You May Need