The Major Equipment of Quarry Equipment:
Quarry equipment is mainly composed of jaw crusher, vibrating feeder, impact crusher, belt conveyor, cone crusher, hammer mill and so on.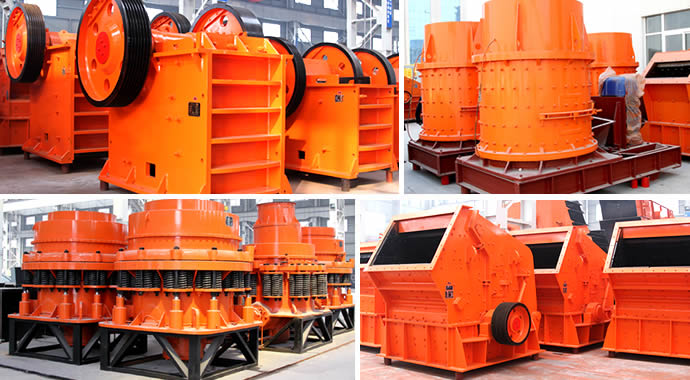 The Handing Materials and Application of Quarry Equipment:
quarry equipment can be used in some fields such as mineral processing, chemical, cement, construction, refractories, ceramics, glass and other industrial sectors in the broken and broken bits for a variety of medium hardness materials. it is suitable for hard and mid hard rocks and ores, such as iron ores, copper ores, limestone, quartz, granite, gritstone, etc.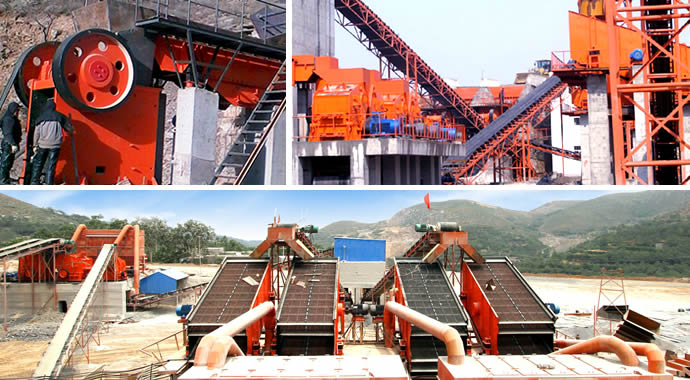 related production line