Introduction and Category of Vibrating Ball Mill:
Vibrating ball mills have two types dry type rod mill and wet type rod mill. Fote Machinery uses the advanced technology of controlled feeding and discharging, equip with suitable grinding body according to the actual grinding material, and change the traditional surface contact into line contact so that the discharging size is more even and the yield is higher.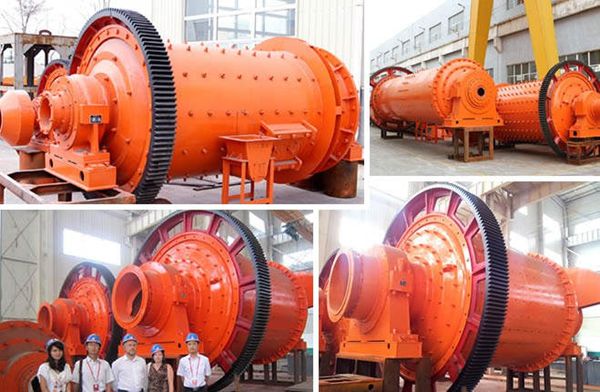 Application and Usage of Vibrating Ball Mill:
Grinding rod mill is widely used in industries which have a high requirement on the uniformity of the finished materials, such as refractory, chemical industry, metallurgy, glass and other industries. Rod mill is also used in sand making industries in recent years.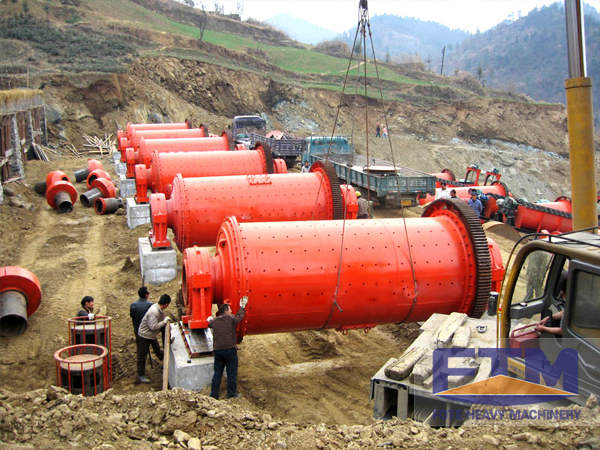 related production line