Are you looking for?
The Advantages and Application of Pneumatic Conveying System:
This machine has advantages such as reasonable structure, lower maintenance cost, no pollution in the conveying process and no limitation on terrain, which is the best equipment conveying powder material. This machine has been used in some fields such as the electric, building material, chemical industry and so on, which has realized the short-distance transportation.
The Performance Characteristics of Pneumatic Conveying System:
1. Lower flow rate, smaller wearing of pipeline
2. Low pressure, reliable transportation, simple equipment and low investment
3. Easy to realize large-scale feeding material one time
4. By using suction talkative in order to avoid dust flying of feeding point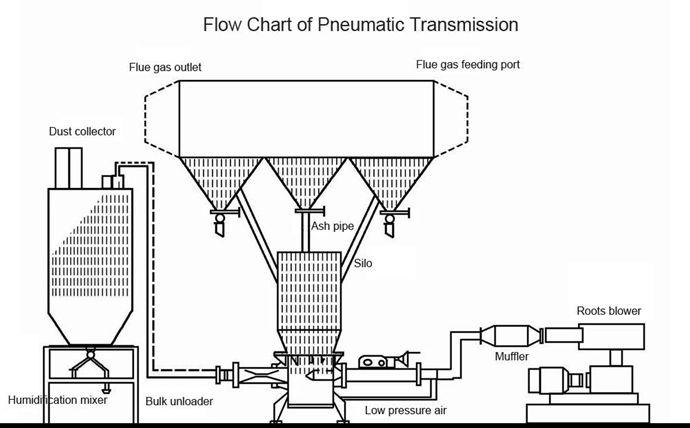 Other Products You May Need